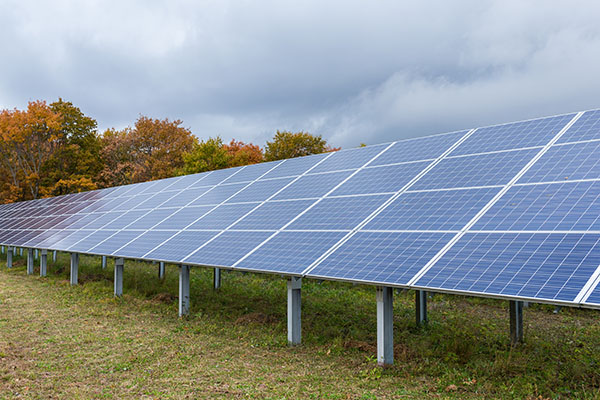 WHY GO SOLAR?
We can help you lower your energy bills and make your home more sustainable with a full range of solar design and installation services.
Here are some of the benefits of going solar with MixShop:
Reduced energy costs
Guaranteed power production
Preventative maintenance and system monitoring
High-quality installation and excellent warranties
Sell any excess power to the utility companies
We can even design a custom solar DIY package for you.
Learn More
Featured products
WHY CHOOSE US?

We offer high-quality solar panel installation that's affordable and fast. Our renewable energy solutions are the perfect fit for homeowners in Canada.

OUR SOLAR INSTALLATION PROCESS

Free Consultation and Quotation

Site Inspection and Project Kickoff

Permit Application

Installation

Insepection and System Operation

Learn More