Fronius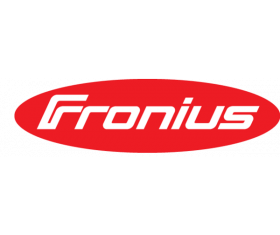 Fronius is a leading global manufacturer of high frequency grid-tie inverters. The Fronius Solar Electronics division creates quality and state of the art technology to convert and harness energy in a sustainable way. With single phase inverters available from 3 to 15 kilowatts, and an Ontario manufacturing facility, they are the inverter of choice for MicroFIT and FIT projects.
No products available yet
Stay tuned! More products will be shown here as they are added.