Purchasing Solar Panels With Multiple Offers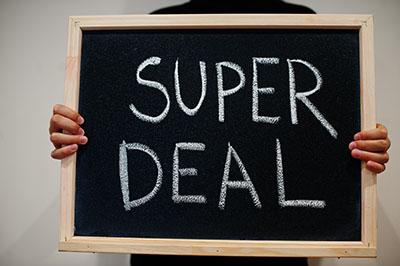 Get 10% Off on Our Solar Panel System Kit when you request a full service
installation before Sep 30 2022.
Canada Greener Home Initiative (up to $5600)
Canada Greener Homes Interest free Loan (up to $40,000)

Our business sells solar panels that can improve energy efficiency, increase the value of your house, reduce energy costs and decrease carbon emissions. Once you purchase the cutting-edge solar panels installation full service, you will get 10 percent off on our solar panel kits. You could also receive grants that will considerably reduce the costs of the solar panels, a customer will get a grant that is worth up to $5,000. When you are ready to buy the solar panels, you may evaluate several types of financing. You could also receive a interest-free loan with 10 years repayment term if you are qualified by Canada Greener Home Retrofits.
1. PROVIDING A SUBSTANTIAL DISCOUNT AND INSTALLING THE SOLAR PANELS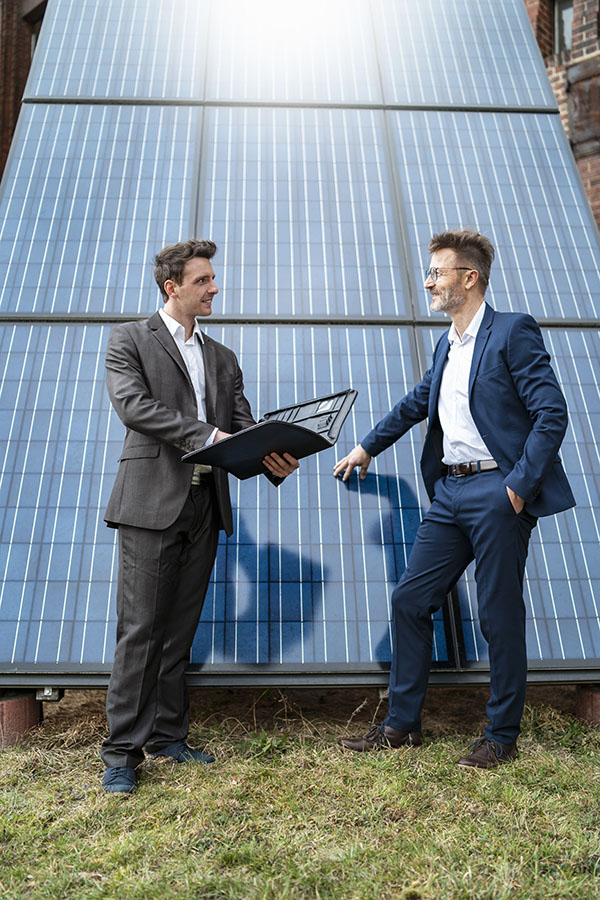 If our business installs the solar panels, our company will offer a substantial discount, and our experts can provide a free estimate, describe the benefits of the system and recommend hot offers. The experienced representatives could install photovoltaic panels that can considerably reduce levels of carbon emissions, and once many homeowners install photovoltaic panels, the customers could gradually improve the quality of the outdoor air in the region.
2. CANADA GREENER HOME INITIATIVE
After you compare the solar panels, you should evaluate grants that will tremendously reduce the costs of the products. When a customer purchases efficient solar panels, the homeowner may receive a minimum grant of $125, yet many homeowners have received grants that are worth $5,000. The homeowner can easily submit an application , and the ENERGY STAR(or EnerGuide) may examine the costs of the solar panels, the size of the property, the age of the house and the benefits of the solar panels. If the ENERGY STAR approves the application, it will quickly determine the value of the grant, provide important notifications and describe similar incentives.
3. RECEIVING A LOAN AND PURCHASING THE SOLAR PANELS
When the Canadian government approved the Canada Greener Homes Initiative Act, the government authorized loans that will allow many homeowners to purchase solar panels. Usually, the Canada Greener Homes Loan will have a minimum value of $5,000, and some customers may receive loans that are worth $40,000. The loans have a duration of approximately 10 years. Fortunately, the long duration will substantially reduce the monthly payments, and the borrowers can schedule automatic payments, determine the balance of each loan, make early payments and examine the total value of the loan.
RECEIVING A FREE CONSULTATION AND SELECTING SOLAR PANELS

Our website contains many guidelines that will allow you to compare the solar panels, and you may evaluate the design of the system, the costs of the solar panels and several incentives. After you contact our business, our representatives can also offer a free consultation, provide an estimate and describe the discounts.