SolarEdge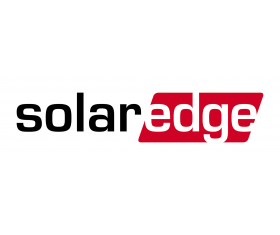 SolarEdge Technologies, Inc. is an Israel-headquartered provider of power optimizer, solar inverter and monitoring systems for photovoltaic arrays. These products aim to increase energy output through module-level Maximum Power Point Tracking (MPPT). Established in 2006, the company has offices in the United States, Germany, Italy, Japan, and Israel. It is incorporated in Delaware.
No products available yet
Stay tuned! More products will be shown here as they are added.