 
QS1A (1500W)
Quad Microinverter 1500W 240VAC w/10 yr warranty MC4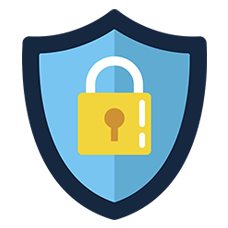 Security
We protect personal information that we collect.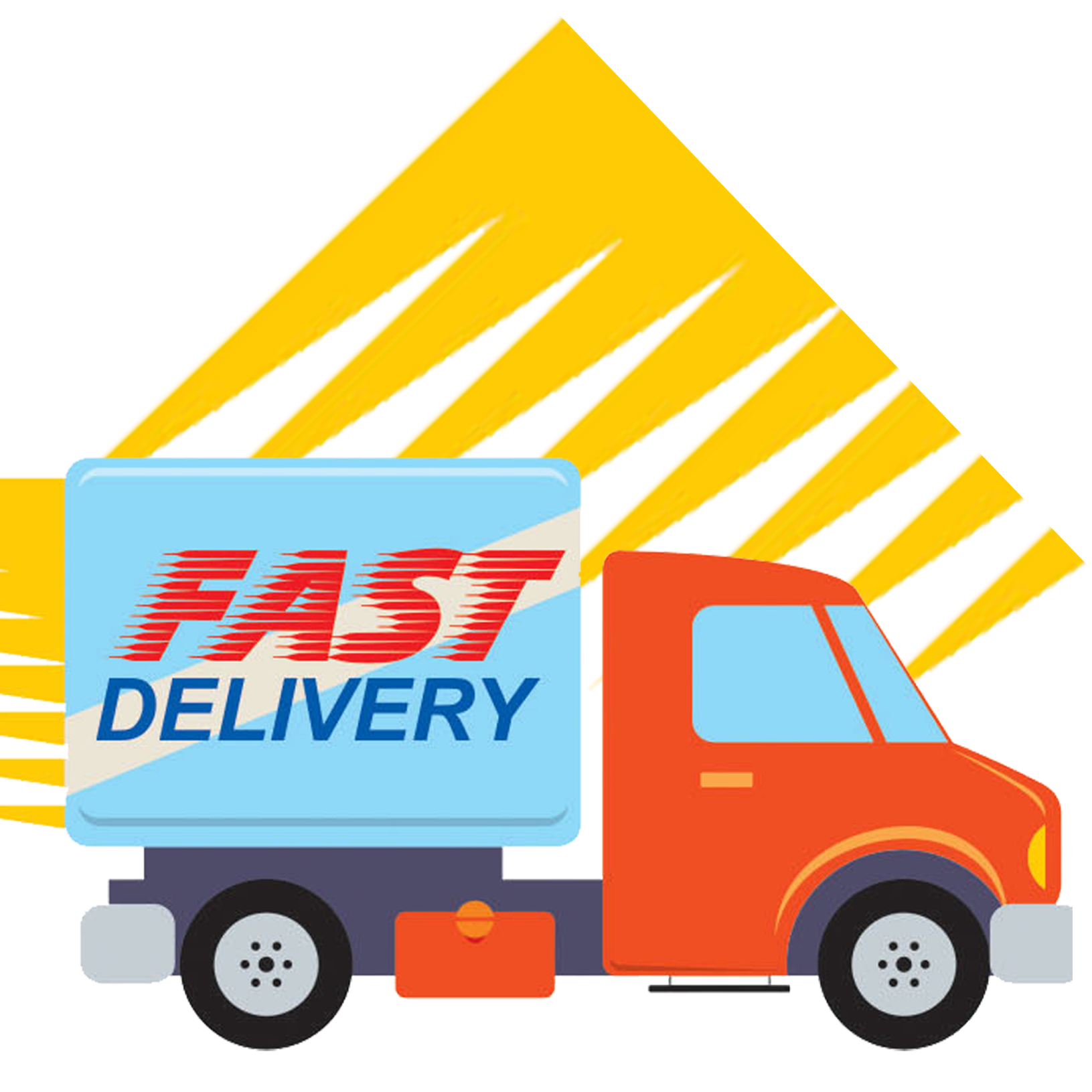 Delivery
Fast. Friendly. Reliable.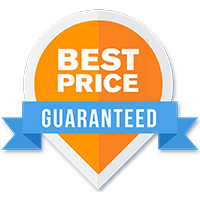 Best Price
Best Price Guaranteed
Quad Microinverter 1500W 240VAC w/10 yr warranty MC4
(AC Trunk Cable required seperatly)
The APsystems QS1A is a grid-tied microinverter with UL 1741 compliant. High efficiency, high reliability of the QS1A with 4 independent MPPT inputs, maximum continuous AC output power reaching 1500W. Quarter the inverters and quarter the installation means real cost savings for residential and commercial customers.
Manufacturer Part Number: QS1A
Max. Continuous Power Output: 1500W
Output Voltage Range: 150V-280V
Maximum Units per Branch: 2units/20A AC breaker
AC Bus Maximum Current: 25A (12AWG)
Connector Type: MC4
Peak Efficiency: 96.5%
Compliance: Meets NEC2014/2017 690.11, 690.12
Shipping weight: 9.9 lb
Shipping dimensions: 11.1 x 9.1 x 1.6 in
Box Qty: 5