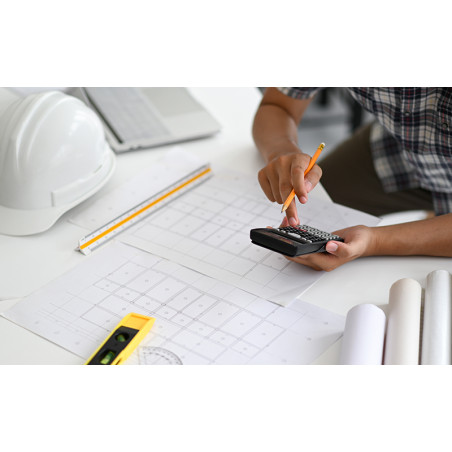  
Solar Design & Permit Service
Before you build your system, you'll need to secure a solar permit from your authority having jurisdiction (AHJ) - the building department that oversees new construction in your area.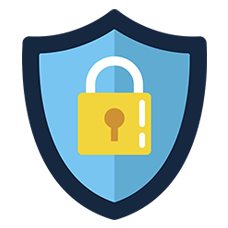 Security
We protect personal information that we collect.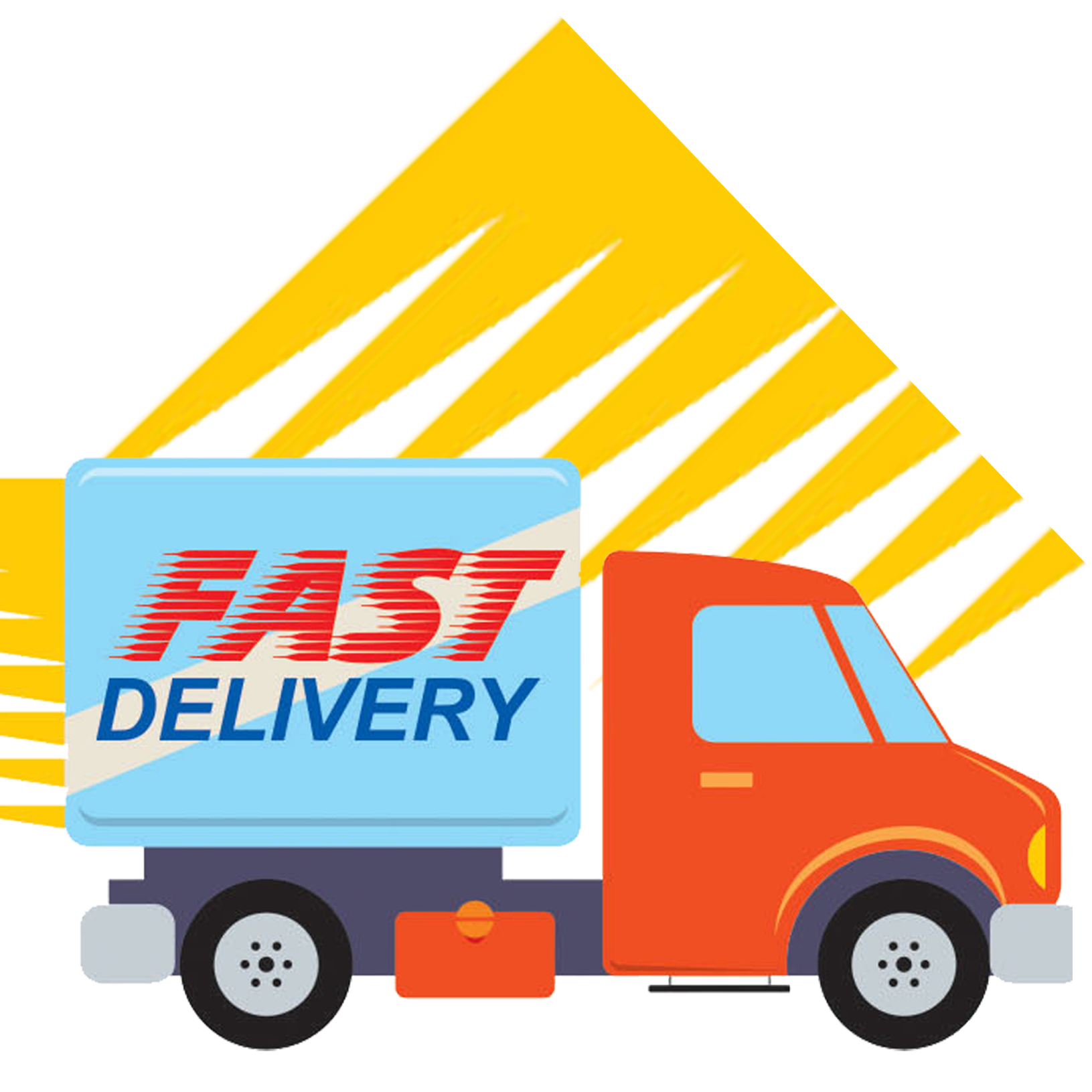 Delivery
Fast. Friendly. Reliable.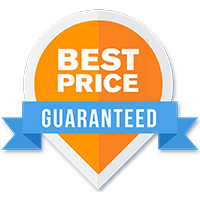 Best Price
Best Price Guaranteed
Your solar permit application will ask you to provide technical details about your new system, including a site plan, system design schematics, an electrical wiring diagram, spec sheets and certification documents for components used in your system.
The AHJ will review this information to ensure your system is designed to comply with electric, building and fire codes in your area.
Sound tedious? No worries: that's where our Solar Permit Package comes in. We'll design a safe, code-compliant system and provide all the documentation you need to secure your permit.
Our permitting service comes with a 100% money-back guarantee. We provide corrections if requested by your AHJ, and if your permit doesn't get approved, we'll refund your purchase in full. 
Please note: The solar design and permit service is only available to customers who purchase a complete solar system kit from us. Contact us for more information.
YOUR SOLAR PERMIT PACKAGE INCLUDES:
Detailed Solar Plan Set
A custom solar plan set unique to your project. Includes: site plan drawing electrical wiring diagram mounting attachment/structure details schematics, spec sheets, and certifications for all components electrical design calculations of the system.
AHJ Initiated Corrections
In the case that the city requests corrections to your project, we'll make design changes and update your plan set at no additional cost.
Money-Back Guarantee
We're not satisfied until you secure your permit and your system is fully operational! If for some reason your permit doesn't get approved, we'll refund your purchase in full. (See terms and conditions.)
SAMPLE SOLAR PLAN SET
Curious to know exactly what's included in your permit package? Take a look at our Sample Solar Plan Set (PDF).