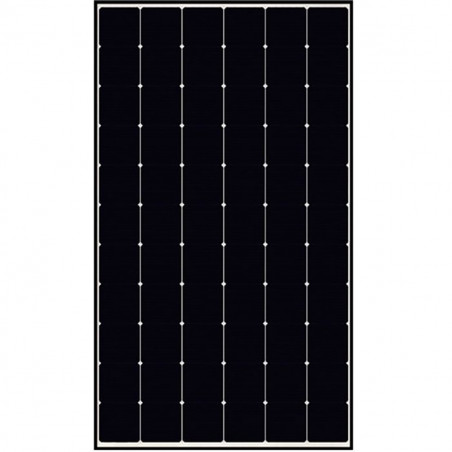  
CS1H-340MS HiDM
340W 120 cell mono CSI HiDM MC4 Black-White 35mm, 1350mm cables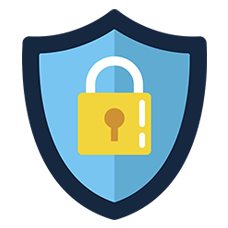 Security
We protect personal information that we collect.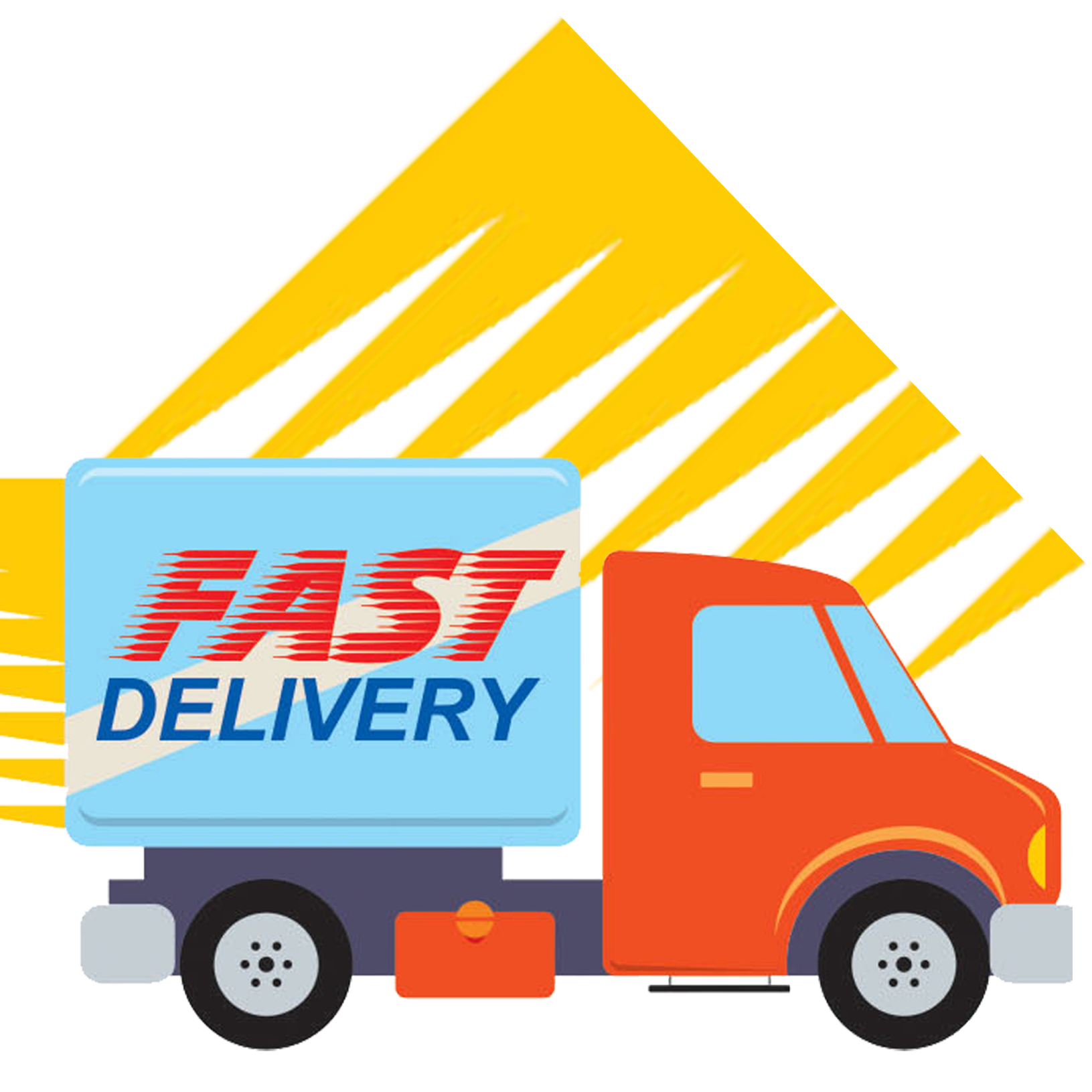 Delivery
Fast. Friendly. Reliable.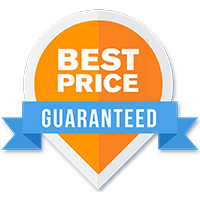 Best Price
Best Price Guaranteed
340W 120 cell mono CSI HiDM MC4 Black-White 35mm, 1350mm cables 
With Canadian Solar's innovative shingled module and Mono-PERC cell technology we can now offer small format high density modules of up to 345 W. HiDM with its enhanced aesthetics and IP granted module design is the ideal solution for residential rooftop installations. Through maximizing the light absorption area and removing the loss of ribbon resistance, the module efficiency can reach up to 20.16%.
Manufacturer Part Number: CS1H-340MS HiDM
Power (Pmax): 340W
Voltage (Vmp): 37.8V
Voltage (Voc): 44.5V
Current (Imp): 9.00A
Current (Isc): 9.76A
Size and Type: 120 Split cell, Mono-Crystalline
Connector Type: MC4 Series
Shipping Weight: 42.3 lb
Shipping dimensions: 66.9 X 39.1 X 1.38 in
Pallet Qty: 30